A disc prolapse is a painful and debilitating condition to sustain. It can also have knock-on effects, impairing bladder function. In this post, Frida Eriksen, 24, describes her journey, symptoms and progress and how she resolved her bladder issues.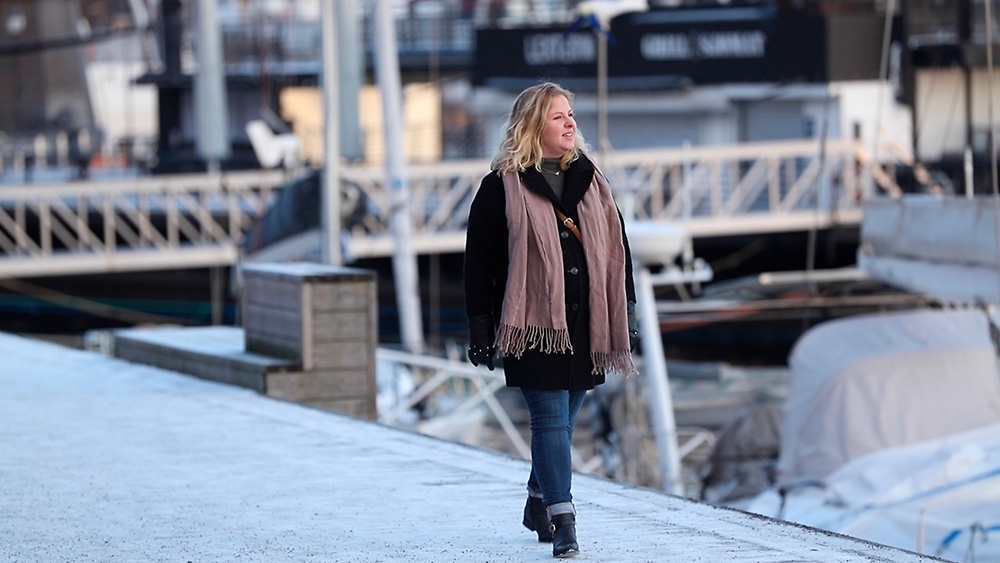 Read More
Topics: Women's health, Neurogenic bladder, Lower Urinary Tract Symptoms (LUTS), Spinal Cord Injury (SCI)
Heads or tails? It's the same coin, and when treating neurogenic bladder and bowel, it's the patient that is the unifying focus.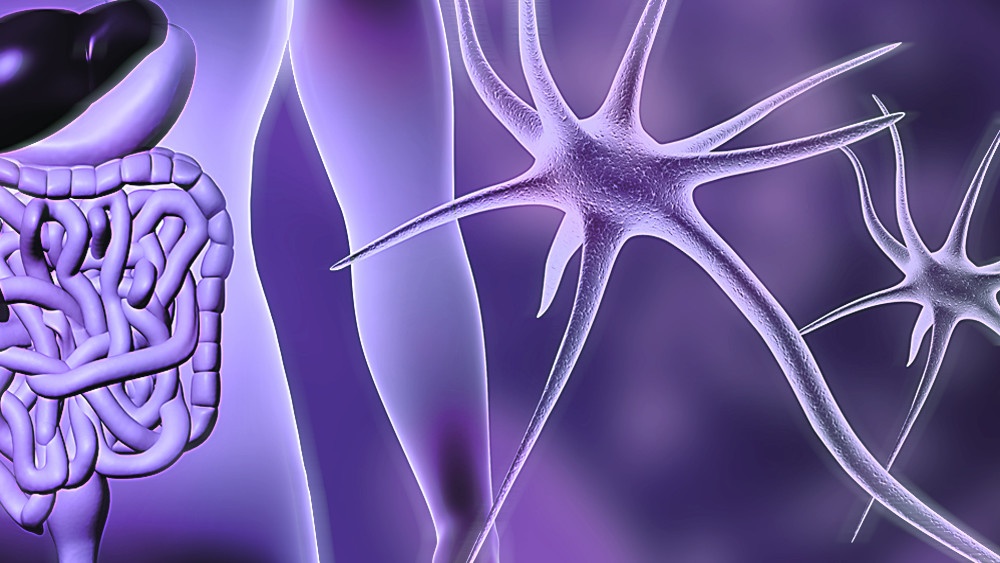 Read More
Topics: Neurogenic bladder, Neurogenic bowel
Most of us take the healthy functioning of our bladder for granted, but impairment of bladder function can be a deeply troubling cause of daily anxiety if you have a Neurogenic Bladder.
In this post, we shall look at the symptoms and available treatments for managing the Neurogenic Bladder.

Read More
Topics: Neurogenic bladder, Clean Intermittent Catheterization (CIC)