Kerry has Multiple Sclerosis (MS)

, with bowel problems among the many symptoms this condition presents

. In the second part of Kerry's story she reveals how she took control of her bowels.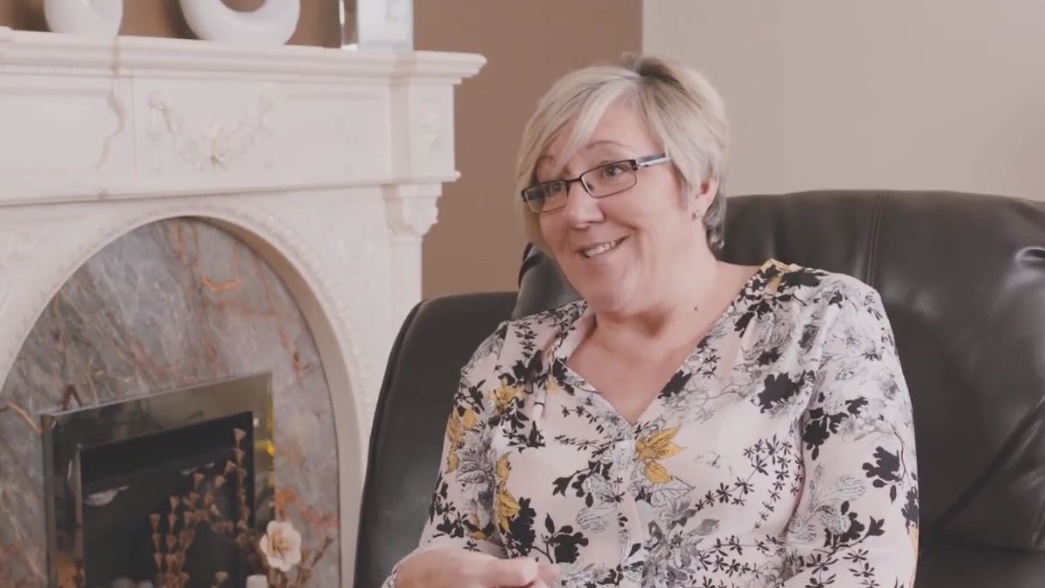 Read More
Topics: TAI, Multiple Sclerosis, bowel dysfunction
Suffering from MS related bowel problems might feel hopeless, but don't give up just yet. We talked to Kerry who spent hours and hours in the bathroom due to constipation, before she found her therapy.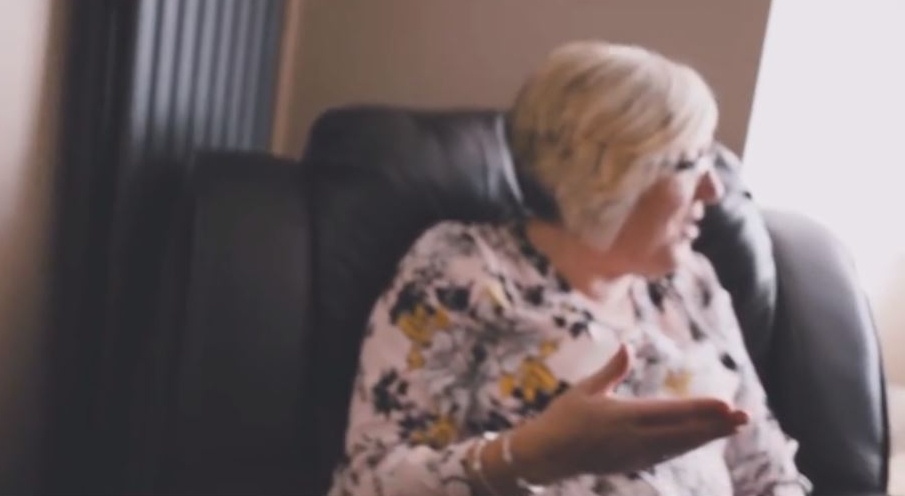 Read More
Topics: MS, bowel dysfunction
"Severe bowel problems are a social stigma. Many people tend to stay at home, too embarrassed to go out. Finding a working bowel routine is key to quality of life for these patients", Valentina Passananti,

specialist in Clinical Medicine and Gastroenterology, says.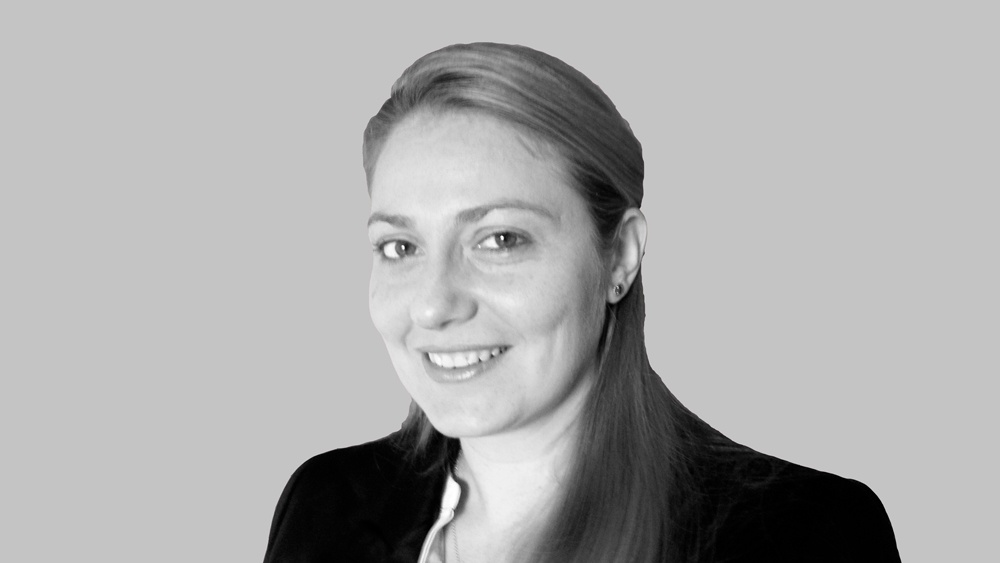 Read More
Topics: Bowel therapy, TAI, Transanal irrigation, bowel dysfunction