Constipation is a common condition, affecting people of all ages. While the symptoms of constipation can impact your quality of life, it is often easy enough to manage at home. However, in some cases, constipation can present severe symptoms or health risks that require medical intervention and in some cases emergency treatment.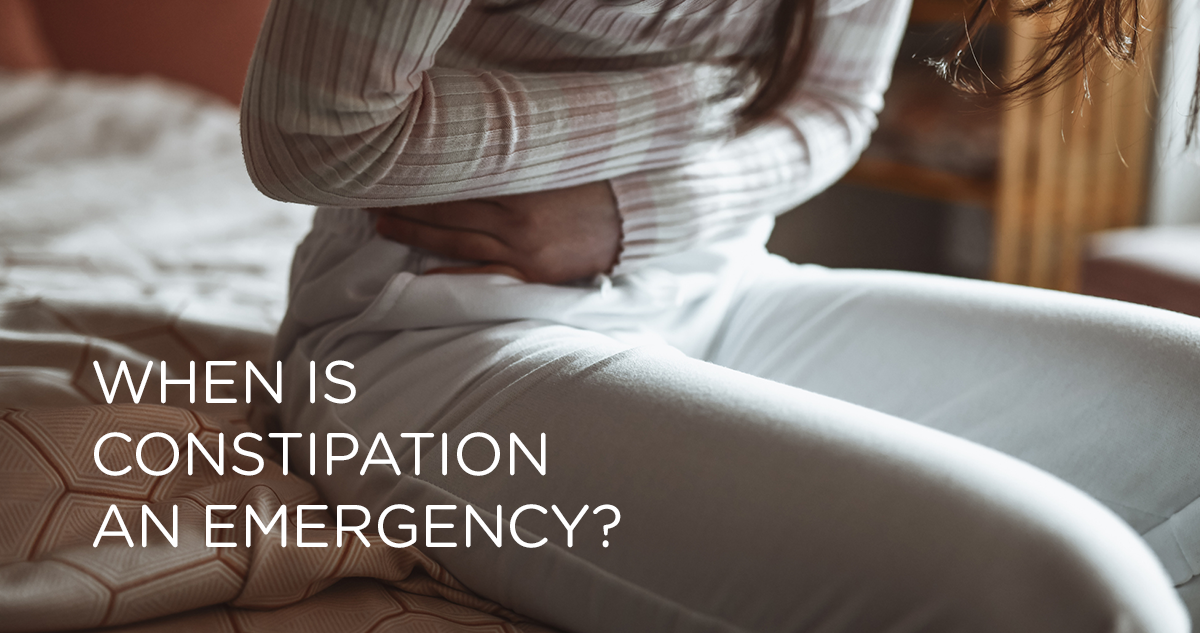 Read More
Topics: constipation
I have MS, which has mainly affected my autonomic system, resulting in a neurogenic bowel. Unfortunately, many people today (whether they have MS or not) suffer with bowel problems. Constipation is often under-recognized as a problem, yet can really affect quality of life, and make for a miserable existence; frustrated, bloated, uncomfortable, embarrassed and ….really, really time consuming!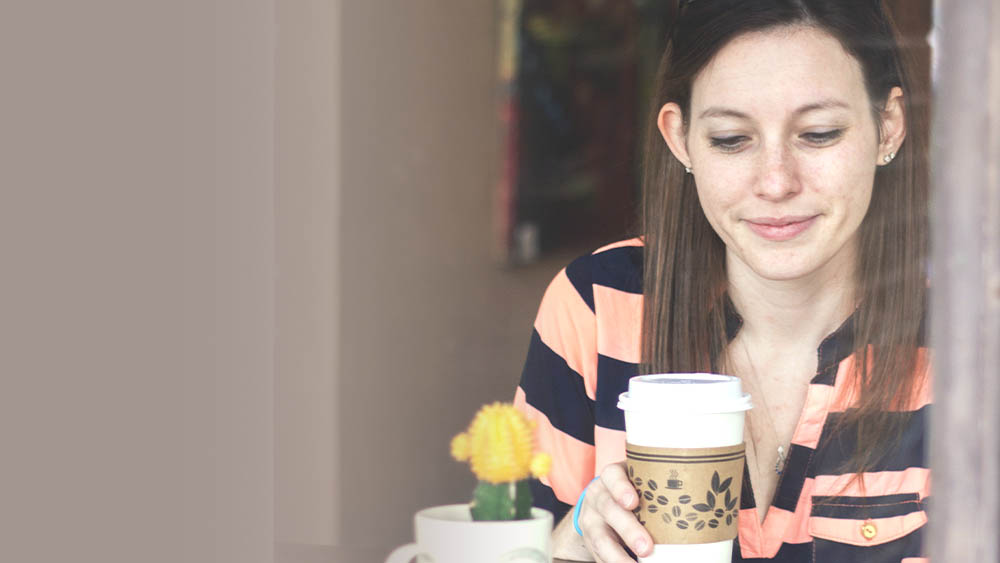 Read More
Topics: Bowel management, Transanal irrigation (TAI), Neurogenic bowel, Bowel dysfunction, constipation, Multiple Sklerose (MS)
Constipation – everyone knows how tough it can be. Especially when traveling, the stomach is fond of shutting down all operations, resisting food that's prepared in a different way or consumed at different times. Does your stomach like traveling?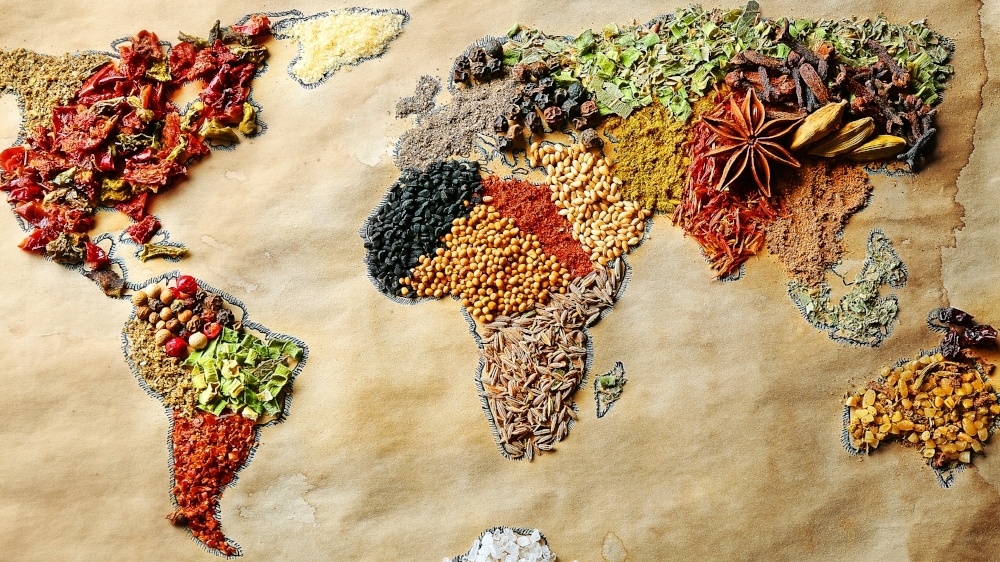 Read More
Topics: Health, Bowel dysfunction, constipation