After many years as a CFO of listed companies, Sten decided to stop working in the spring of 2020, despite having several years left until retirement. He simply felt he wanted to pursue more fulfilling experiences – such as traveling with his wife, playing golf, swimming and exercising. But first he wanted to get rid of his nightly toilet visits.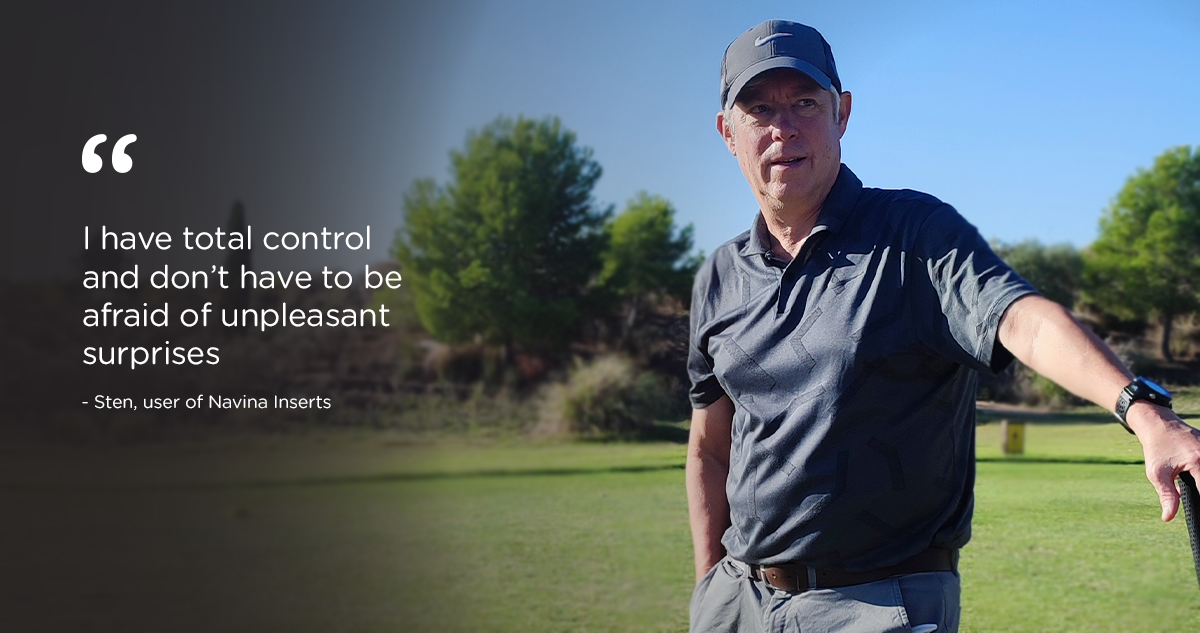 Read More
Topics: Bowel management, Fecal incontinence, dignity, Continence, accidental bowel leakage
To be born with Spina Bifida is to be used to the obstacles the condition presents – nevertheless, you do get tired of them from time to time. We met Ida Rönnblad – sociable, positive and a passionate bird-watcher. Over a cup of coffee we discussed what freedom and dignity means to her.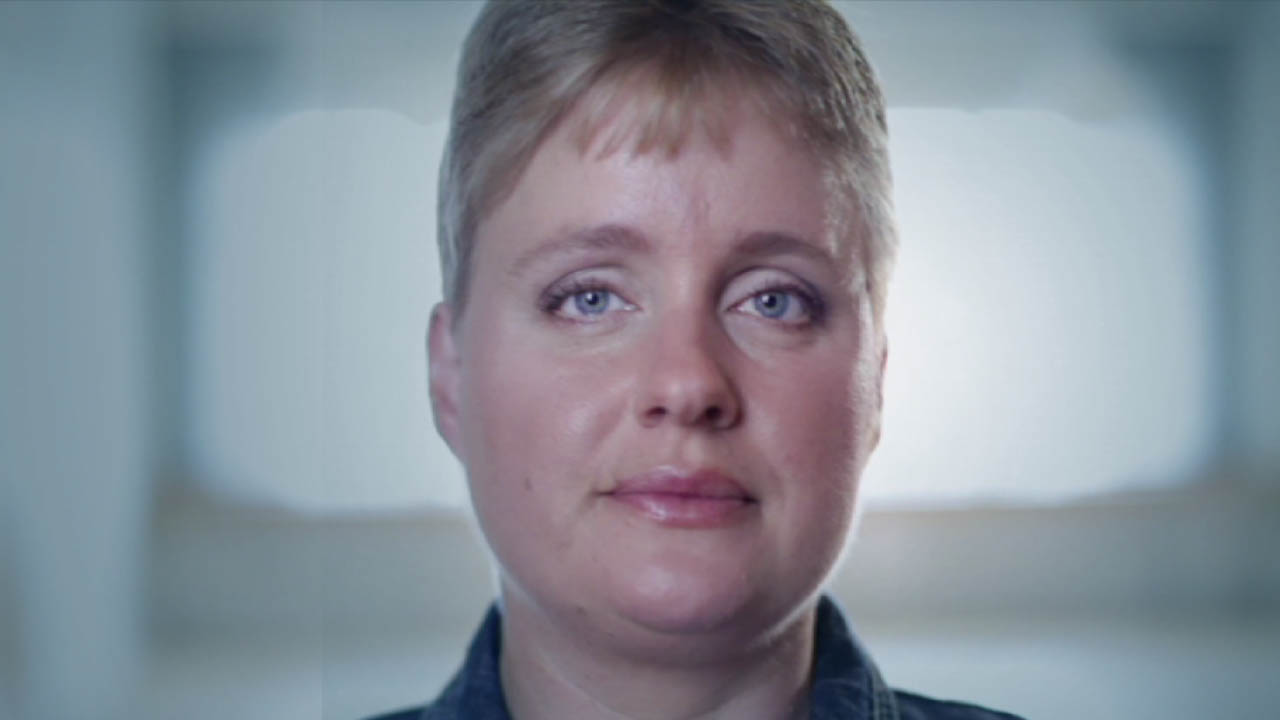 Read More
Topics: Clean Intermittent Catheterization (CIC), Spina Bifida, Bladder dysfunction, dignity
There's always a measure of uncertainty when you visit the doctor. You put your fate in someone else's hands and might feel vulnerable, especially if the topic is a bit embarrassing. We asked catheter users from Germany, Italy and Sweden how they experience living with urinary issues and frequent doctor visits.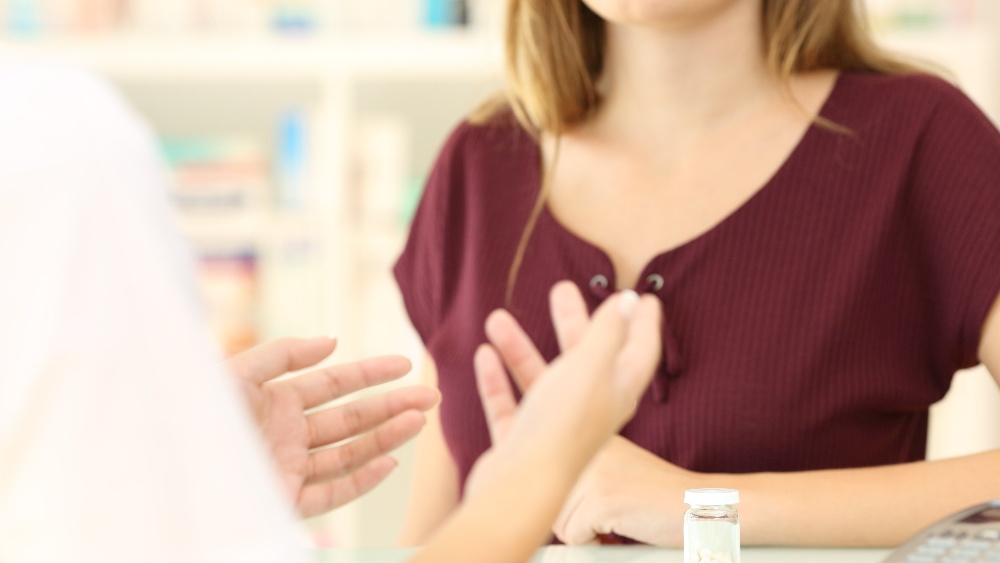 Read More
Topics: Bladder dysfunction, Intermittent Catheterization, dignity