To be born with Spina Bifida is to be used to the obstacles the condition presents – nevertheless, you do get tired of them from time to time. We met Ida Rönnblad – sociable, positive and a passionate bird-watcher. Over a cup of coffee we discussed what freedom and dignity means to her.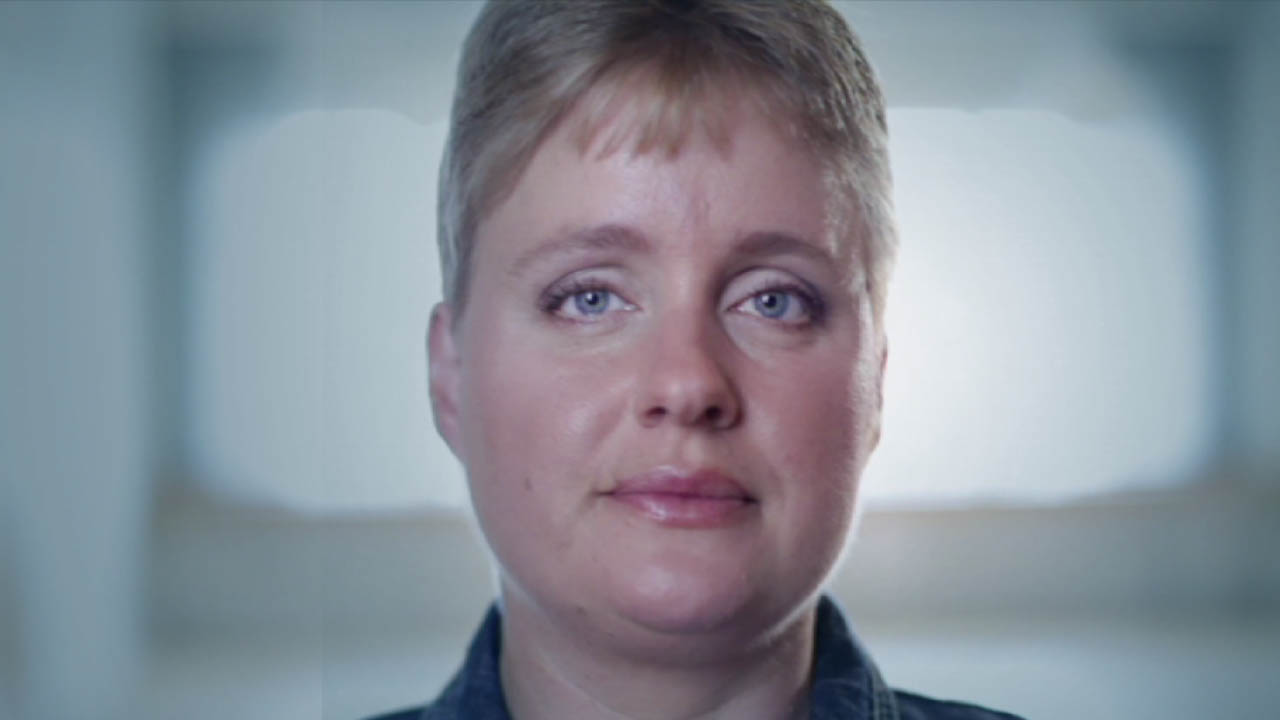 Read More
Topics: Clean Intermittent Catheterization (CIC), Spina Bifida, Bladder dysfunction, dignity
There's always a measure of uncertainty when you visit the doctor. You put your fate in someone else's hands and might feel vulnerable, especially if the topic is a bit embarrassing. We asked catheter users from Germany, Italy and Sweden how they experience living with urinary issues and frequent doctor visits.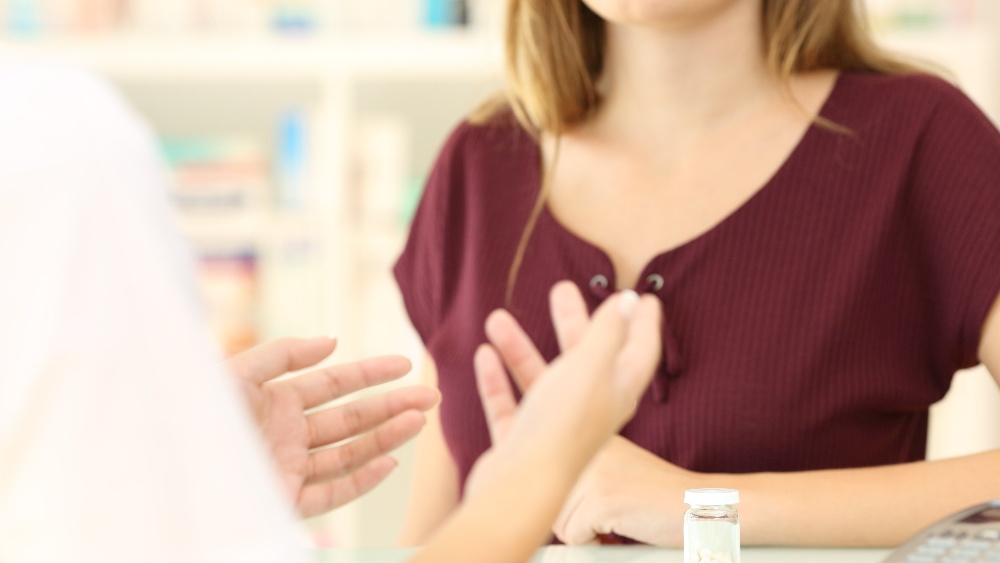 Read More
Topics: Bladder dysfunction, Intermittent Catheterization, dignity