"Completely changed my life" is how Ben* describes Transanal Irrigation (TAI). Having become paraplegic at age seven following the onset of the rare condition Ependymoma. Ben has lived alongside the terror of an incontinence accident ever since and wouldn't even have been able to work had he not been introduced to Transanal Irrigation. Now he can take part in all the regular pursuits of a young adult, but it hasn't been easy getting there.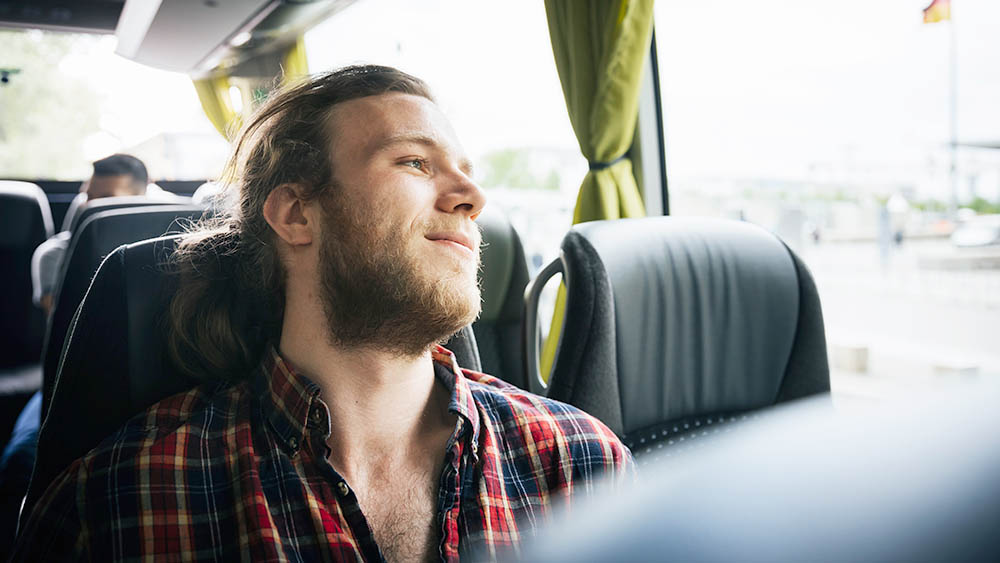 Read More
Topics: Transanal irrigation (TAI), Neurogenic bowel, Bowel dysfunction, Fecal incontinence, cancer
The words "continence" and "incontinence" sometimes cause confusion. Continue to read this blog post and find out the basics of continence and incontinence!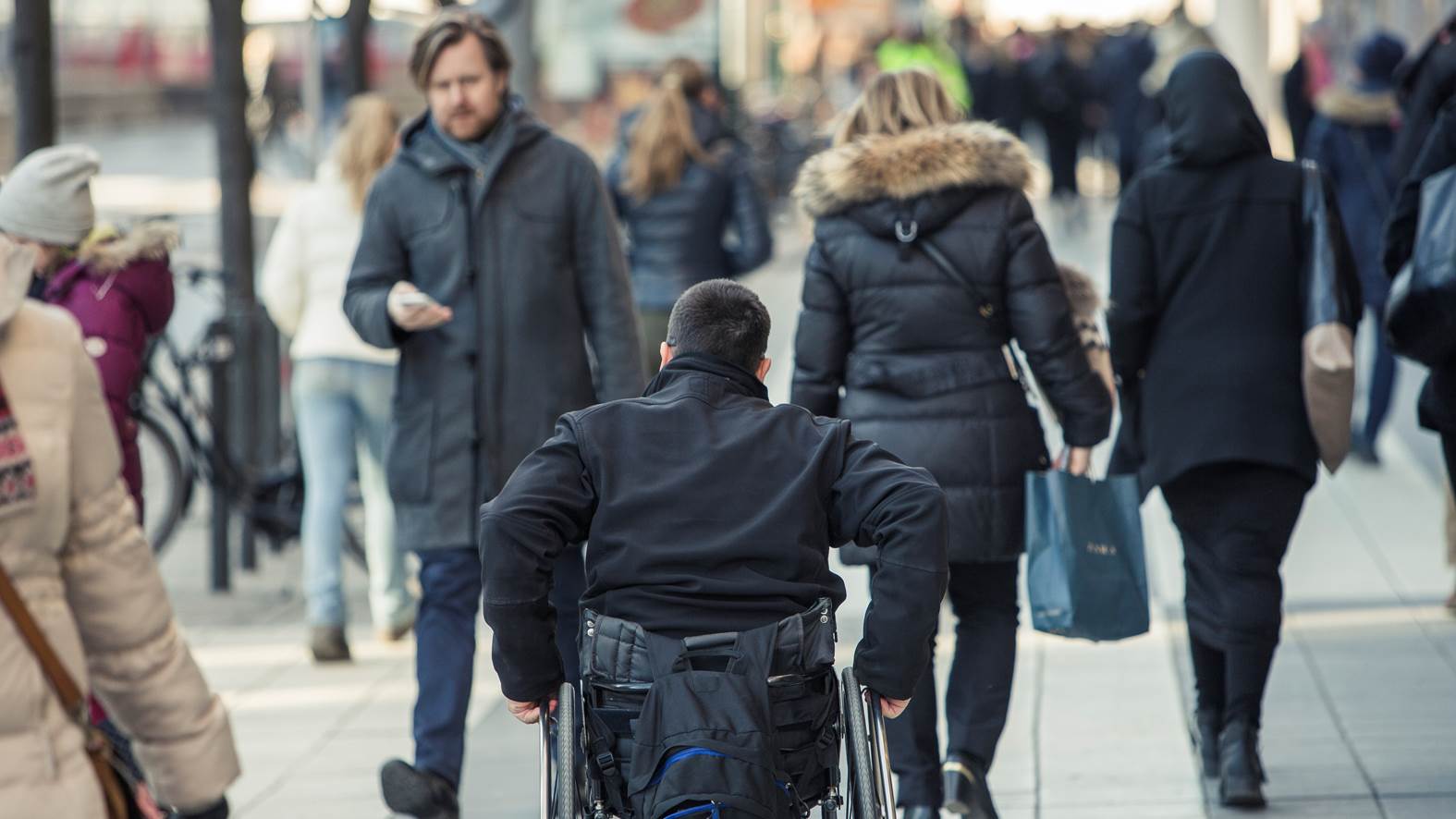 Read More
Topics: Fecal incontinence, Urinary incontinence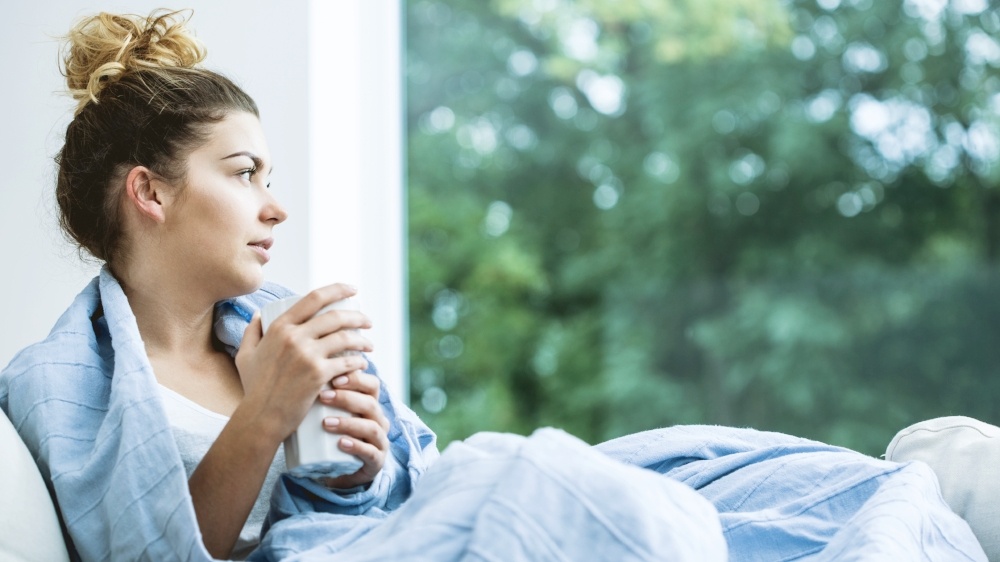 Read More
Topics: Bowel dysfunction, Fecal incontinence