We're expanding our channels to include a dedicated Science Blog focused on bladder and bowel. Discover new research, stay current or simply expand your horizons in your chosen field.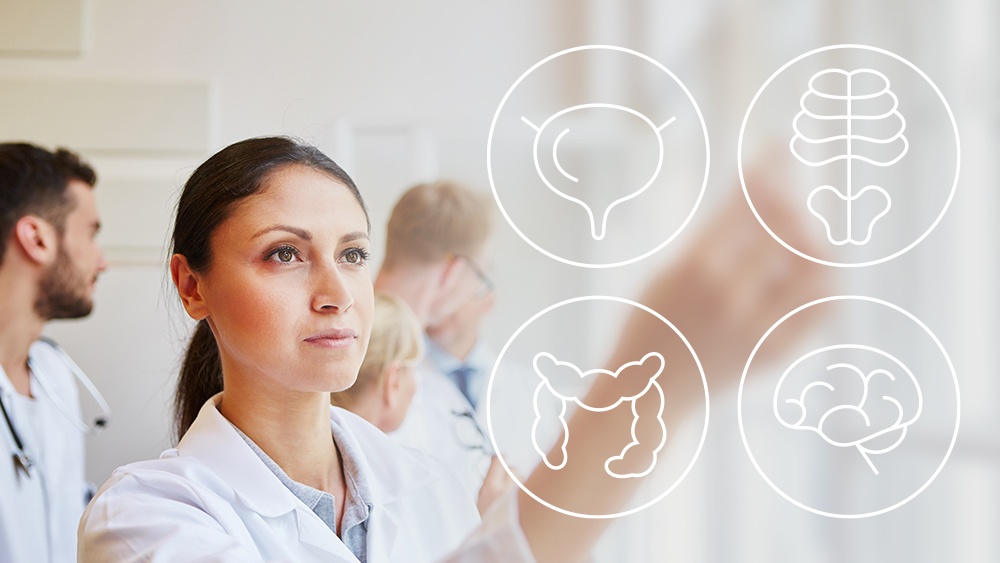 The Wellspect Medical Affairs team (meet the team members below) gathers and summarizes the latest research related to continence care, all in one place, making it easy for the busy healthcare professional to keep up-to-date with the most recent developments in bladder and bowel research.
The Science Alerts are moving to the Science Blog
The monthly Science Alerts are summaries of the latest publications within the fields of bladder and bowel care. The findings are the results from systematic searches in the databases MEDLINE (via PubMed), EMBASE and Google Scholar. The selection is made by the Wellspect Medical Affairs team.
From now on, you will find the Science Alerts in the Science Blog. If you are a subscriber of the Wellspect Blog, you will also need to subscribe to the Science Blog to get these posts. Go to the Science Blog.
The Wellspect Blog will remain, focusing on bladder and bowel issues from the patient's perspective.
---
Wellspect Blog – for users
The Wellspect Blog contains information and inspiration around our main therapies Intermittent Catheterization (IC) and Transanal Irrigation (TAI). It includes hands-on tips, patient stories, informative posts explaining the concepts and much more. Go to the Wellspect Blog.
---
Wellspect News & Events Blog
–
about us
The third member of the family is the News & Events blog. This is where we as a company keep you up to date with what's going on. It might be events we are attending to, product news and or other company related posts. Go to the News & Events Blog.
---
Meet our contributors
Wellspect is dedicated to reviewing and supporting research in continence care. A team of highly qualified research scholars that supports researchers, scientists and clinicians in fields of urology and gastroenterology by gathering, reviewing and summarizing peer reviewed articles and studies, presenting the findings in the new science blog.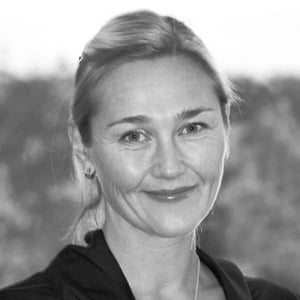 Maria Åberg Håkansson – MSc, Licentiate in Medicine
Maria has over fifteen years' experience of working within various fields such as urology, neurology, transfusion medicine, orthopaedics, and dental reconstruction. She holds a PhL/MD (Med Lic) in hand surgery from Umeå University and an MSc in Pharmaceutical Bioscience from University of Gothenburg.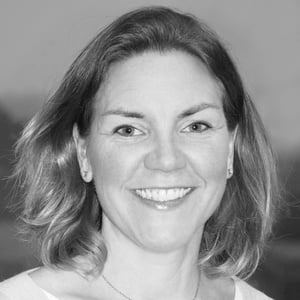 Sofi Sigvardsson – MSc, PhD
Sofi has several years of experience of working in different positions in the pharmaceutical and MedTech industries, in fields such as gastroenterology, urology and dermatology. She holds a PhD in Immunology and an MSc in Pharmaceutical Bioscience from University of Gothenburg.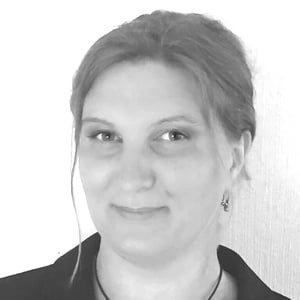 Kecke Elmroth – MSc, PhD
Kecke started to work in the team at Wellspect last year after a long research career at University of Gothenburg, where she currently holds an Associate Professorship. She is experienced in reviewing clinical literature from many therapeutic areas, and has also been a member with scientific knowledge of the Ethical Vetting Committee. She holds a PhD in Medicine and an MSc in Biology from University of Gothenburg.

Viktor Gergely – Dr Pharm, PhD
Viktor has over fifteen years of experience working in various roles at pharmaceutical/MedTech industries and a national payer, as well as working as a MedTech consultant. He obtained a Dr Pharm degree from Semmelweis University in Hungary and holds a PhD in integrated medical science from Shiga University of Medical Science, Japan.