A family might take for granted the typical activities they might enjoy – swimming, nature and play. For one family, none of this would have been possible had they not discovered Transanal Irrigation – TAI.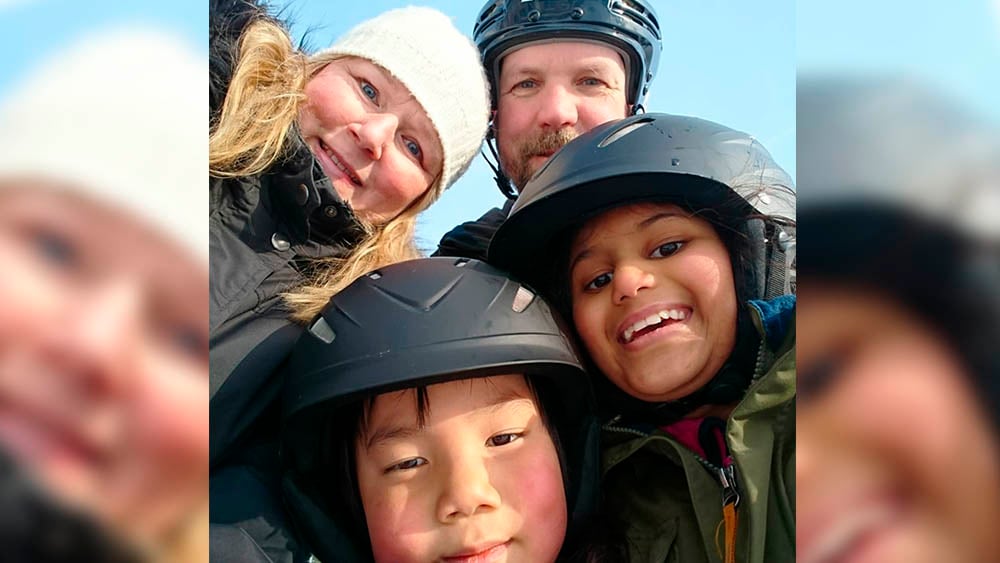 Alice Tillman is a happy ten year old girl who enjoys dancing, swimming and horse riding, growing in independence and confidence. Her parents, Anna and Peter, are planning day trips and breaks with the family. The gratitude they have for these opportunities is palpable, for Alice was born with digestive complications that inhibited her bowel function, and her diagnosis required her parents to empty her bowel with an enema.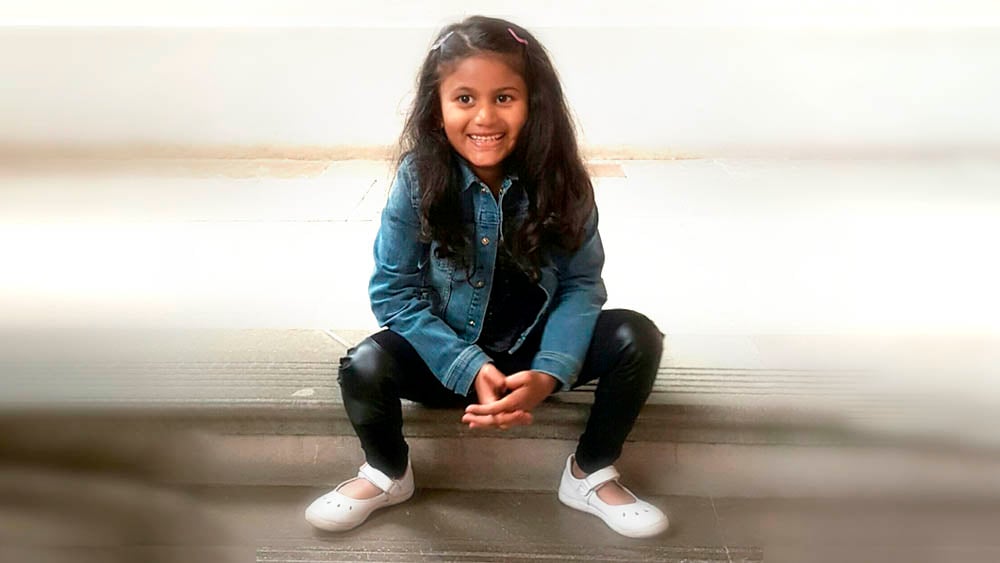 Alice today. Alice is a Navina™ product user.
"When we look back, I don't know how we survived
–

it was terrible"

Reflecting on this period, Alice's mother, Anna, shudders at the memory. Alice was born with a digestive condition that required a stoma – an opening in the abdomen that allowed feces to be passed out of the body. It wasn't until she arrived in Sweden that her parents were able to source the expertise that Alice so desperately needed, but even then, initial contact with health services suggested that an enema was the only available solution to treating her continence issue.
For Alice, having an enema caused waves of pains, followed by stomach cramps. The whole afternoon and evening would be terrible for Alice, and we were home as much as possible.
Alice had on two occasion fainted because of the enemas and it's side affects, and was always fearful of the procedure, leaving her distressed every time she had to endure it.
Such was the disruption and exhaustion caused by this never ending cycle that all other non-essential activities stopped and the family were essentially in a limbo, not being able to enjoy the fun pursuits that most families can plan for, compounded by the frustration of seeing their child suffer.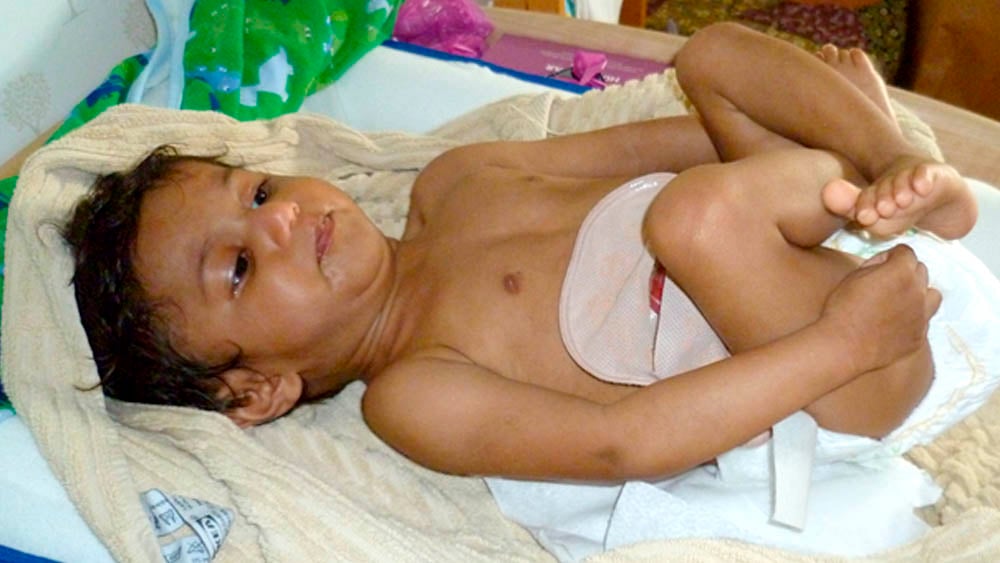 Health care professionals were also a source of frustration – among the suggestions, a sedative was offered to counter the pain and agitation caused by the enema. The parents didn't want to treat symptoms, they wanted an end to the agony that Alice was enduring.
So they set about exhaustively researching all alternatives. Anna is a nurse and began reading more and more about Transanal irrigation – TAI, an effective, drug free therapy that involves emptying the bowel by instilling water into it.
Initially, they were met with resistance from her local health authority, as TAI was not a widely known therapy, but they persevered and pushed for the therapy, and the improvement was almost immediate.
In Part 2, we explore how TAI improved life for Alice and her whole family.
| | |
| --- | --- |
| | We have gathered information from healthcare professionals, scientific experts, parents and users. We hope to increase your knowledge and motivation to start using TAI together with your child! |
Alice's family have received compensation from Wellspect to share her story.