"In pediatric care it's common to treat bladder and bowel together, in cross-functional teams - something adult care could learn from", says Dr Giovanni Mosiello, pediatric urologist, when we met with him at ICS in Florence.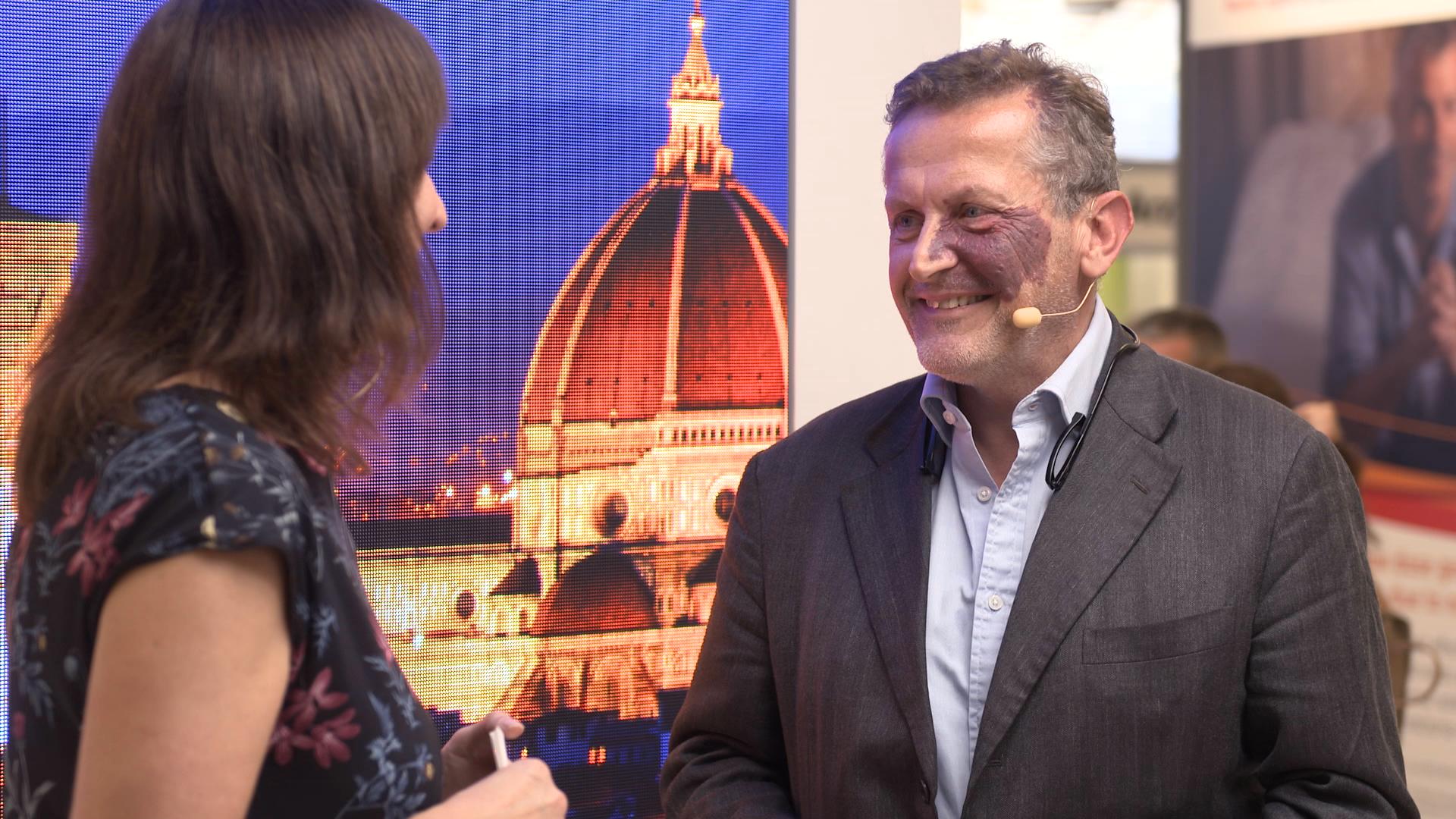 ---
The first thing you notice about Giovanni Mosiello is his engagement in his young patients. He is also the chairman of the ICS Children and Young Adults Committee, that works for the best possible care for children with neurogenic disorder all over the world, not least in developing countries.
In Giovanni Mosiello's point of view, bladder and bowel care have undergone a transformation in recent years.
– A couple of years ago, different kinds of surgical procedures dominated the bowel treatment, but with therapies such as Transanal Irrigation, many clinical cases can be solved with a conservative and less invasive approach. This is the same journey as bladder treatment underwent when Clean Intermittent Catheterization (CIC) made an entry many years ago, Dr Giovanni Mosiello says.
With exception for big research centers with cross-functional clinics, bladder and bowel are most often treated by different specialists in different clinics. In pediatrics the body is treated as a whole, which makes bladder and bowel care easier to combine.
– We prefer to meet the whole family and create a safe environment for these children. It is also important to treat all patients as individuals, with specific needs. There is no standard treatment that fits all.
Please click the button to watch to full interview with Dr Giovanni Mosiello!