The doctors attending to Hassan had not heard from him in a long time; with his extensive injuries and constant battling of infection, they feared the worse. But the most remarkable recovery had occurred. This is how it happened…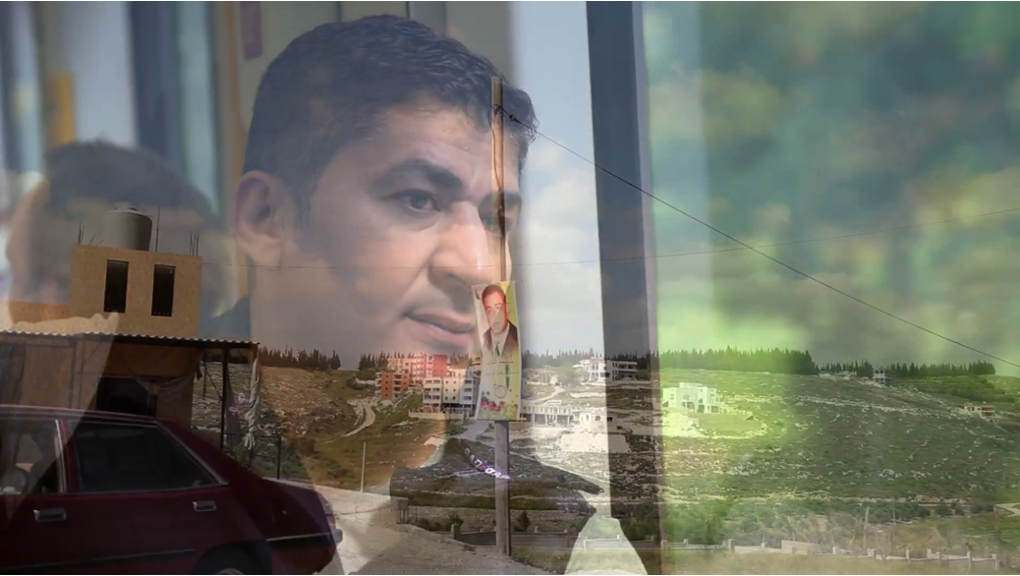 Hassan grew up amid the civil war in Lebanon and is one of half a million people wounded during the conflict. He was travelling in a car that was fired upon and was hit by several bullets before he lost consciousness. When he woke up, he realized he was paralyzed from the chest down. He had lost his ability to walk, and was stuck in a war zone.
The war continued and bombs fell over his village. People fled in the middle of the night, leaving everything behind. Hassan couldn't go anywhere.
I was lying in my bed hoping for the sound to quieten, knowing I couldn't get far even if I tried, Hassan says.
Against all odds Hassan survived the war but his spinal cord injury caused him more and more problems. Not because he couldn't walk, but because his bladder didn't function well.
– At that time I emptied my bladder with a condom, pressing my stomach to get the urine out. But using a condom, to prevent leakage, turned my skin into a big wound that felt like it was on fire, and the bladder was never completely empty.
As Hassan couldn't empty the bladder completely, the residual urine caused infection after infection in both the bladder and the kidneys. His body grew resistant to the constant rounds of antibiotics and his doctors were resigned to the worst.
A new therapy
Hassan desperately needed a new therapy. The Norwegian NGO NORWAK and Wellspect introduced Hassan to self-catheterizing using disposable catheters.
And the situation immediately got better. The skin was healing and I didn't get infections any more. Since 2006 I cannot recall a single instance of needing antibiotics for a UTI (urinary tract infection). The problems are completely solved, Hassan says, visibly relieved.
Previously, Hassan had given up hope of an intimate relationship. A couple of bladder incidents in bed contributed to a loss of confidence, and he was resigned to a life without intimacy. But with improved bladder control, he regained his confidence and approached Maryam. But it wasn't easy.
– A man with a spinal cord injury was not what Maryam's family had hoped for. Many opposed this relationship, but Maryam was rock solid. She wanted me, I wanted her and nothing could stop us, Hassan says with a smile.
Longing for kids
Hassan and Maryam were married in 2010 and the idea of becoming parents seemed remote, it just seemed so impossible. But one day Hassan met a man in the same situation, who had just become a father, and encouraged Hassan and Maryam to pursue IVF (In Vitro Fertilization).
– He just gave me a name of a man in a village in the mountains who could perform the procedure, so we took the car and drove until we found him. We wanted this so badly…
Today Hassan and Maryam are proud parents to a healthy boy called Ahmad.
– I love playing with Ahmad - he keeps us busy, Hassan says with a smile.
Hassan's life has changed in so many ways since he regained control over his bladder. As well as starting a family, he completed a course in electronics and started to fix TVs and radios. He built a house and opened a repair shop on the side. He educates people with Spinal Cord Injuries about catheterization. And he went outside Lebanon for the first time, attending Camp Spinal, a camp for people with spinal cord injuries. And that's where we meet him again.
– I'm here to build upon my confidence in moving around in my wheelchair. I listen to lectures and train, train and train, to continue winning my freedom back. I'm exhausted but so happy…