The summer holidays are here! Will you be relaxing on the beach, enjoying a city break or taking that adventurous once-in-a-lifetime trip?
Regardless of where you are going and what you're doing, any type of travel and change to your routine comes with the same questions: Will I be there in time? Did I remember to pack my phone charger? Did I unplug the iron?
Some travellers will also be asking themselves: Will I be able to find an accessible toilet? Did I pack enough catheters? How will I get past customs with my catheters and medicine?
Especially for you, we put together a checklist to ease the stress.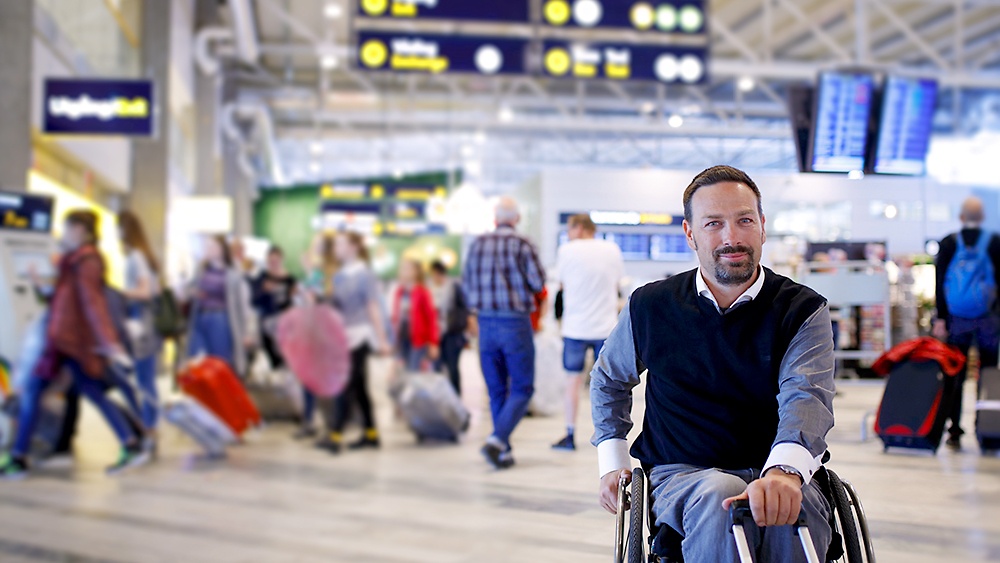 Read More
Topics: Clean Intermittent Catheterization (CIC), Travelling with catheters