It's an early December day and I have just boarded an aircraft between Stockholm and Frankfurt. It's a two hour flight. Short and smooth. No risk of needing to use the toilet during the flight.
It turns out the flight is delayed since we do not leave the gate at the planned time. 15 minutes later the captain announces that due to snowstorms in Europe we have been scheduled for a slot much later. At the moment we may not be able to leave Stockholm for another 3.5 hours.
That's when I realize I have forgotten to bring my urinary bag onboard. I feel the panic growing inside of me as I know that during these short flights there is no aisle chair that can transport me to the toilet...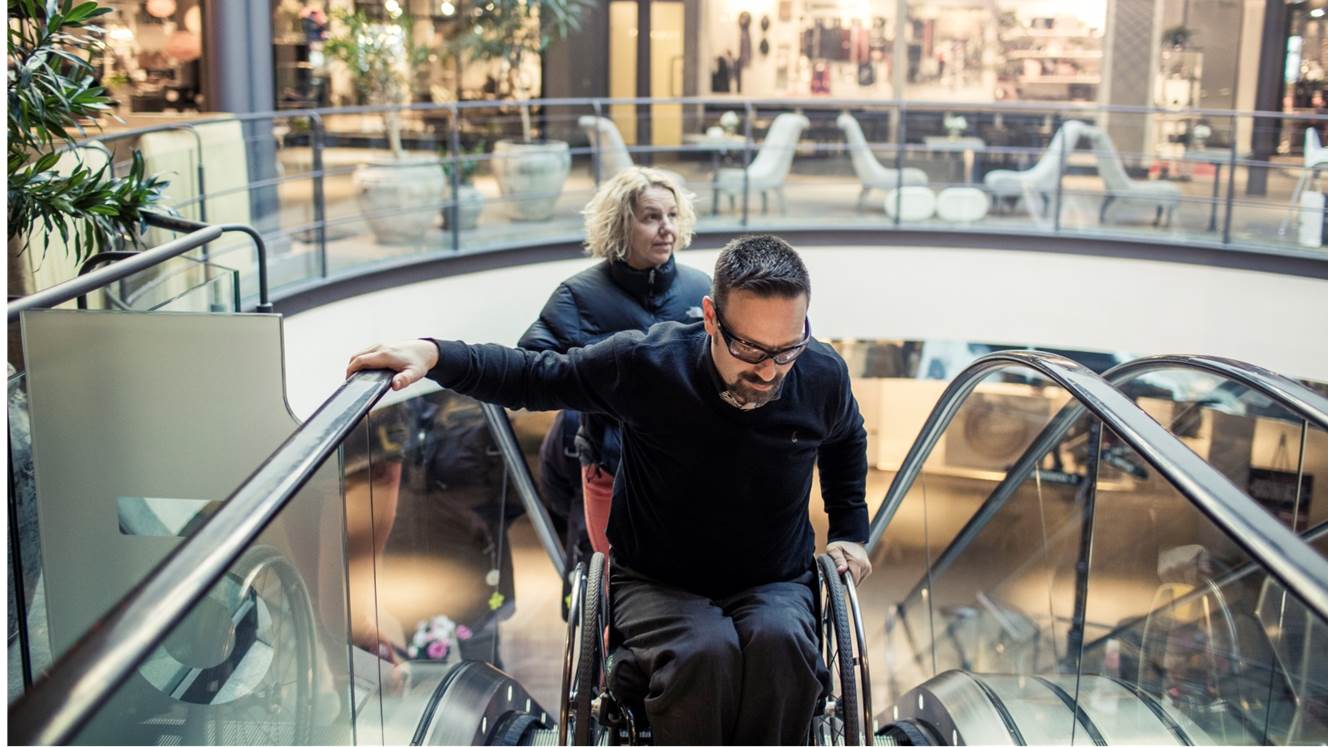 Read More
Topics: Clean Intermittent Catheterization (CIC), Travelling with catheters