How can a catheter help you lead a more balanced life?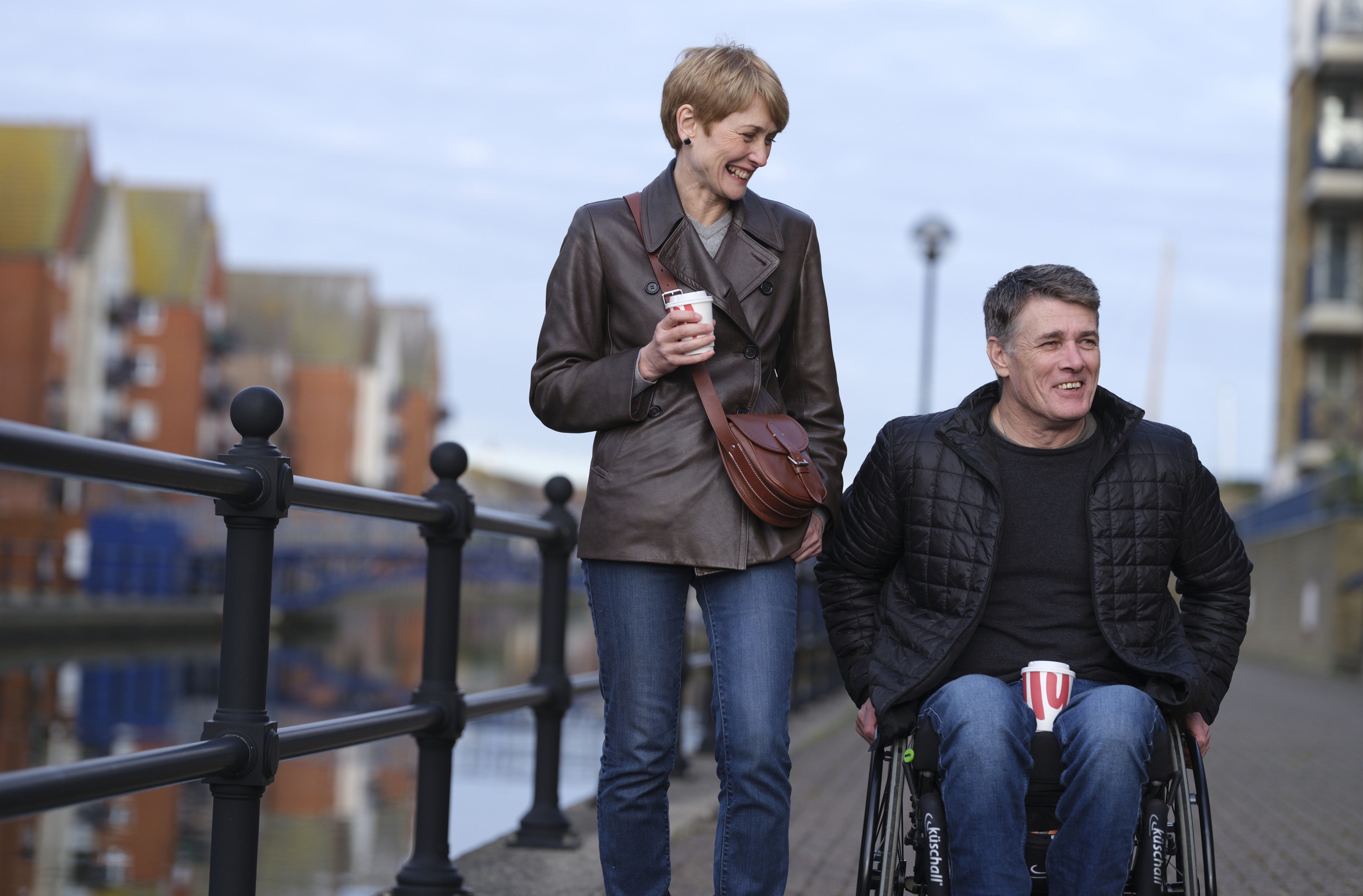 Read More
Topics: Bladder management, Urinary incontinence, quality of life, Catheterisation
Para rider, blogger and campaigner, Evie spreads awareness of hidden disabilities as founder of The Evie Toombes Foundation, inspiring others to live their life to the fullest in the face of adversity.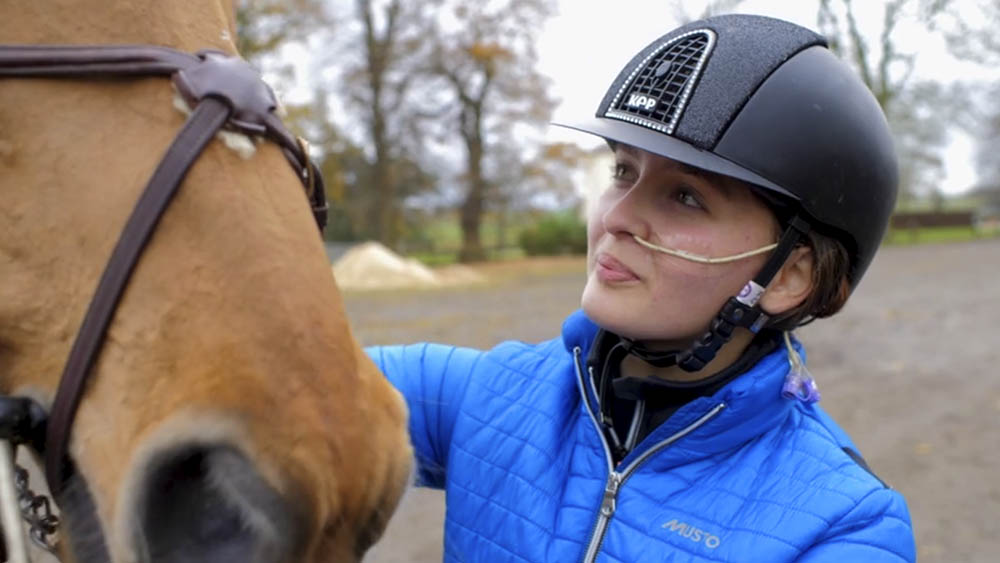 Read More
Topics: Clean Intermittent Catheterization (CIC), Spina Bifida, Bladder management
Born in Southern Sudan, injured in Egypt and living in Norway, I have experienced many kinds of medical care. This is my journey to a working bladder routine after suffering a spinal cord injury.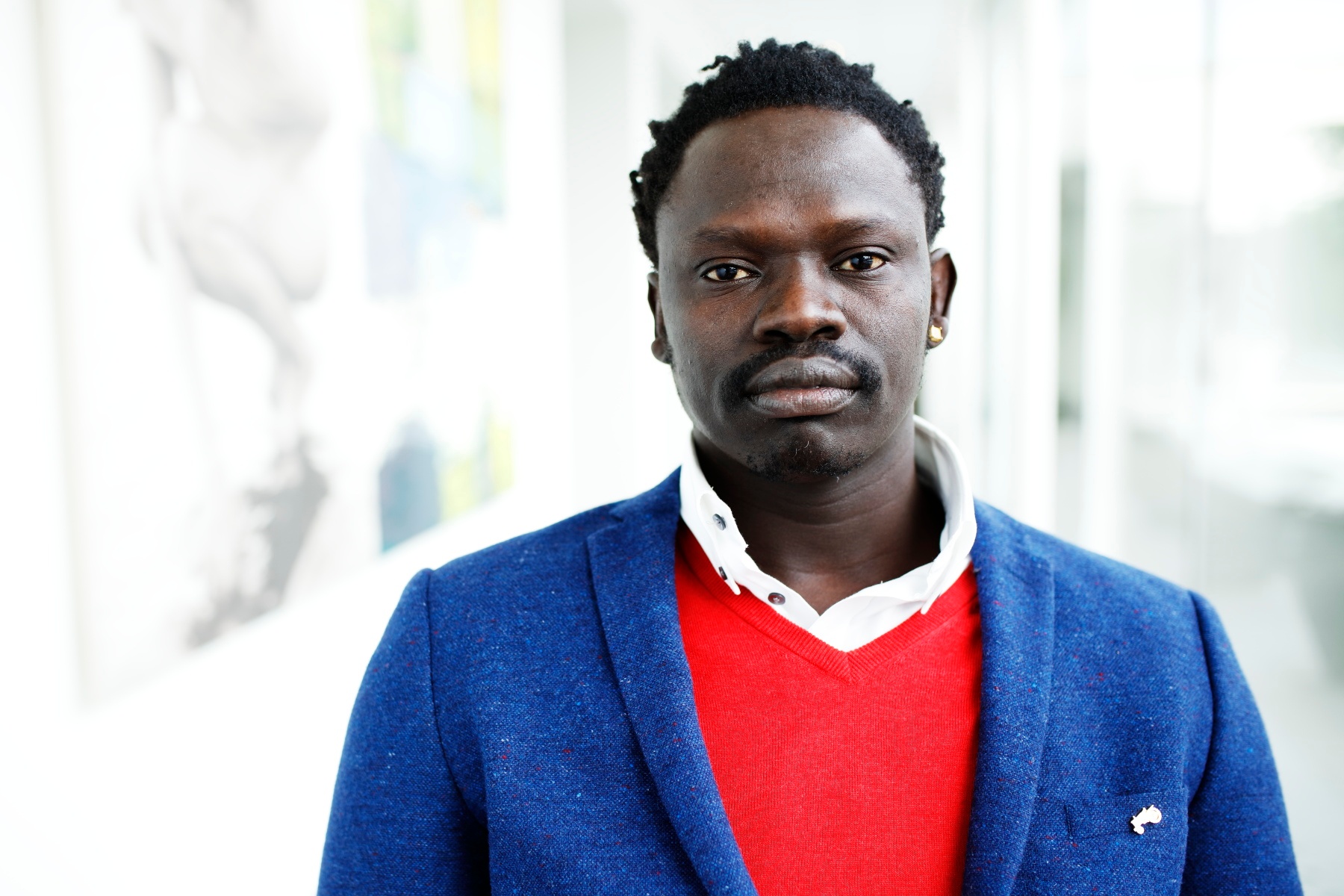 Read More
Topics: Clean Intermittent Catheterization (CIC), Spinal Cord Injury (SCI), Bladder management