Mikey became spinal cord injured during an assault course in the army. Today he's using a bow instead of a firearm, and made it to Paralympics in Rio!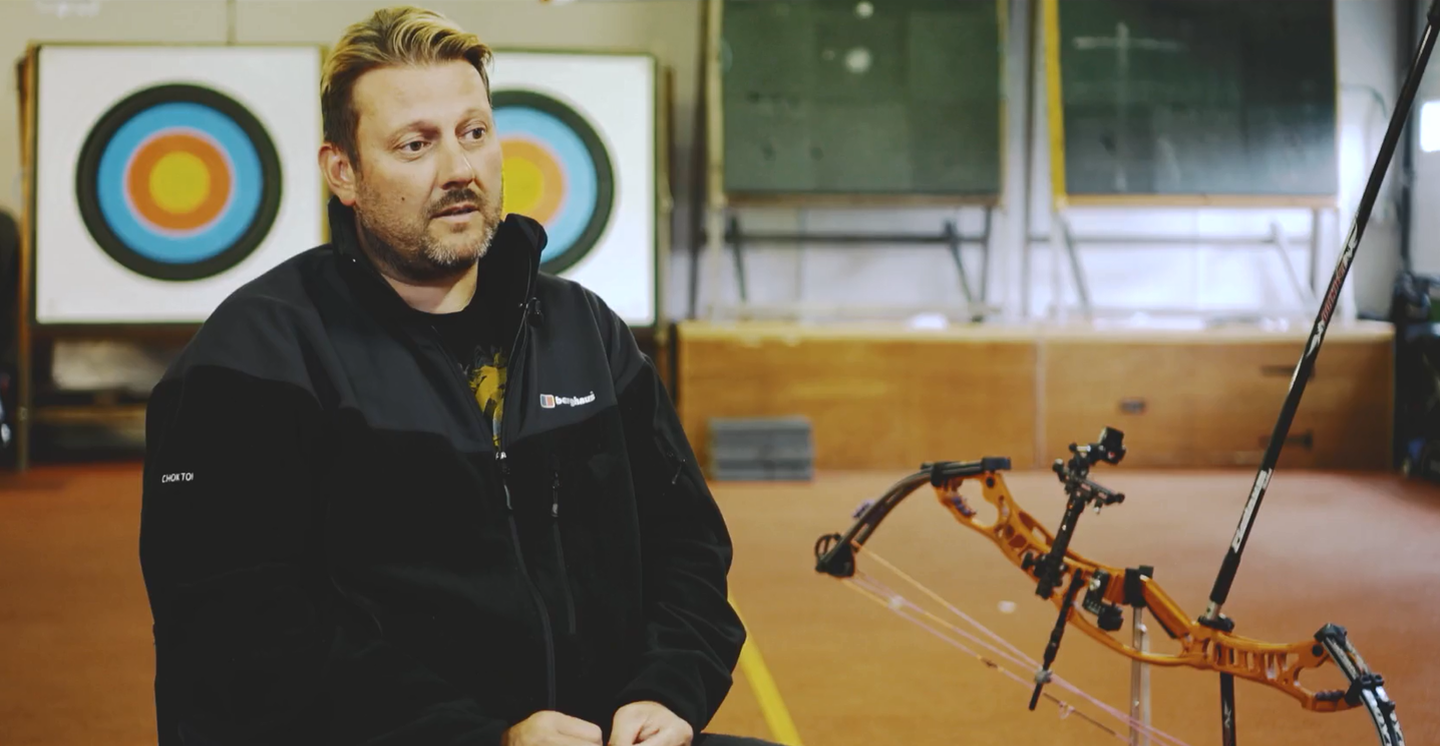 Read More
As a kid he was a promising soccer player. Growing up in the country, the soccer field was his whole world. But after an illness his life took a sudden turn. Today he is playing basketball and rugby – in a chair.
Read about Mikael who took his life back with help from his biggest passion – sports.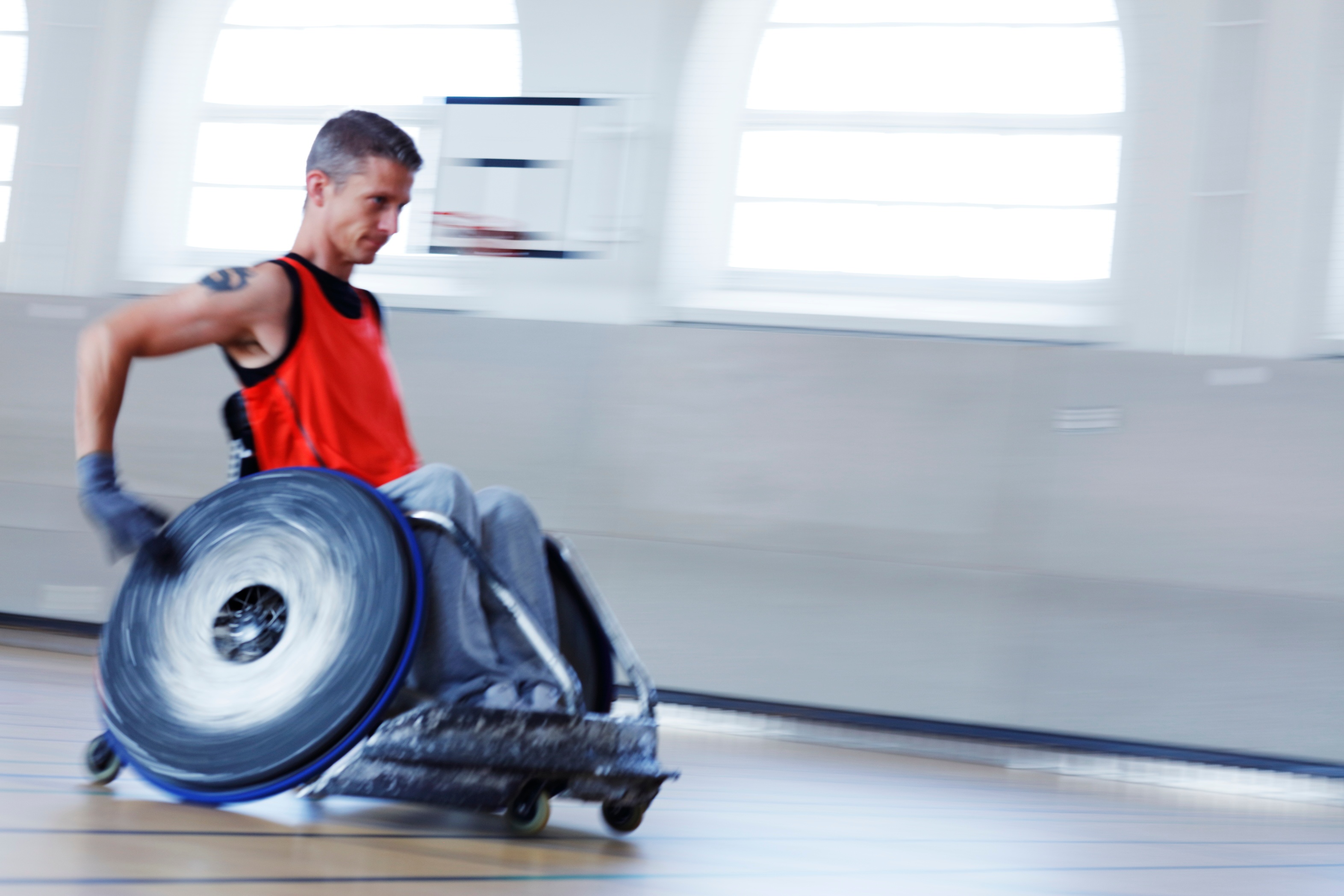 Read More
Taneli Tenhunen has had a spinal cord injury from birth, and reveals my own prejudice towards those who use a wheelchair. Taneli can't fly either, but close enough.
He made it to the Paralympics in Beijing and now he is planning his comeback in the tennis court. Next stop Tokyo, 2020!
You can't fly, right? But probably you don't think about that much? I can't walk and I don't think about that much…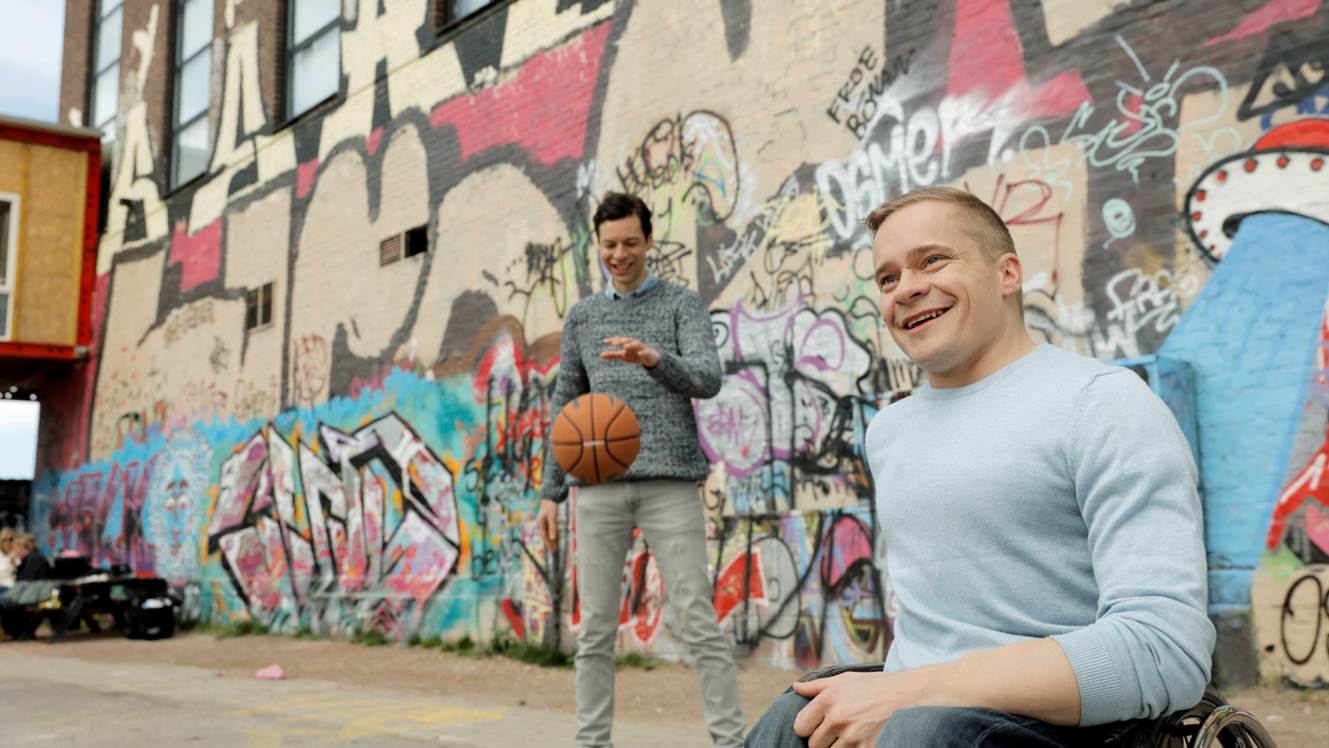 Read More