As a urotherapist, Lis Höxbroe Hansson meets a lot of patients with Multiple Sclerosis at the Pelvic centre, University Hospital of Skåne in Sweden. In this blog post, Lis provides advice for those suffering from urinary problems as part of their MS diagnosis.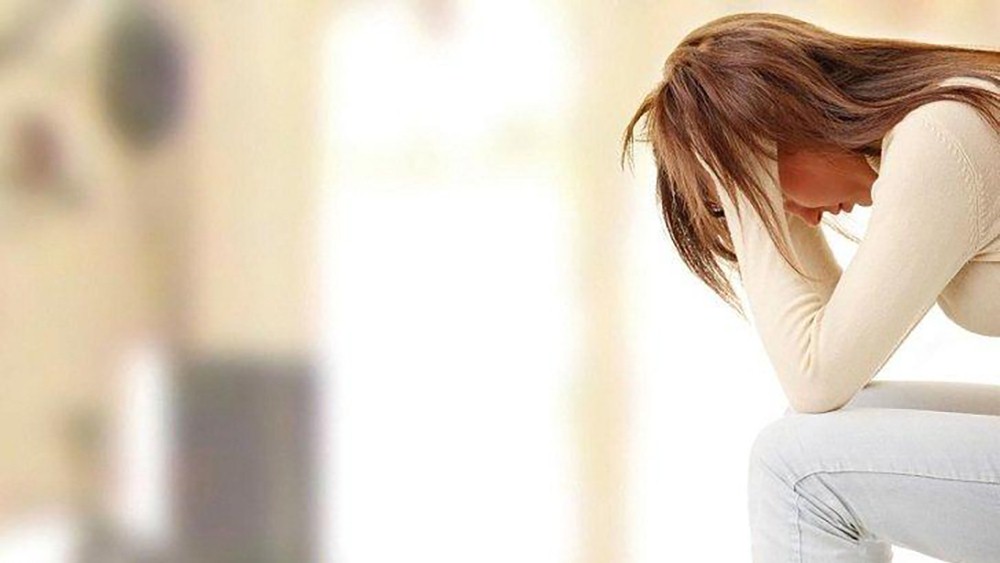 Read More
Topics: Neurogenic bladder, Multiple Sklerose (MS), quality of life
"I usually say that I dived into a river and missed…" is how Rupert Langham answers when asked about the events that brought about his spinal cord injury. We talked to Rupert about bladder and bowel function, and quality of life.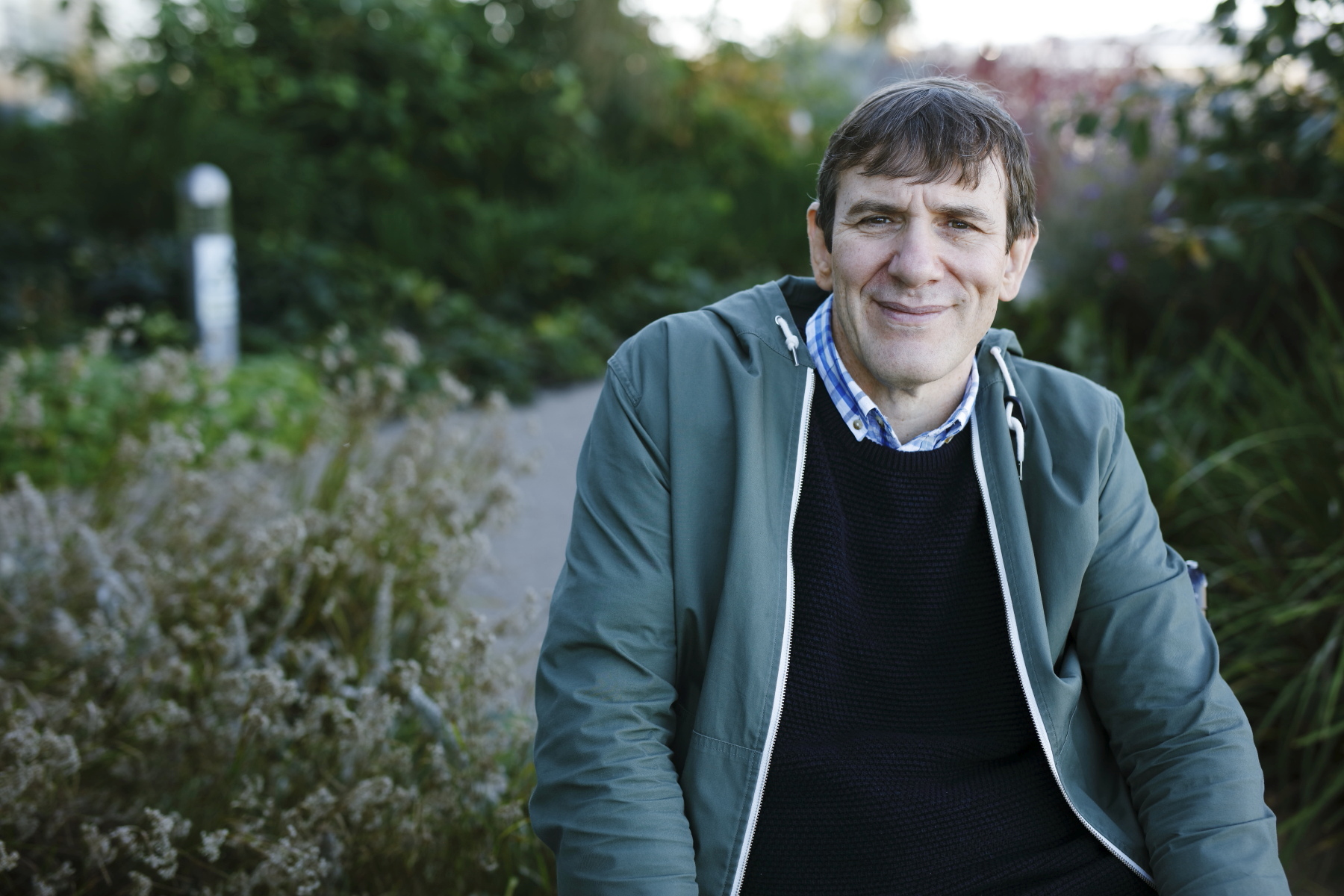 Read More
Topics: Bladder and bowel interaction, Neurogenic bladder, Spinal Cord Injury (SCI), Neurogenic bowel, quality of life